Refresh your Mind in your Jaigaon and Bhutan Trip – BK Tour and Travels

BK Tour and Travels is working as a travel agency in Jaigaon and Bhutan and as a matter of fact, BK Tour and Travels was the first travel agency in the area of Jaigaon. This best travel agency for traveling in Bhutan provides exclusive quality of Tour Packages in Jaigaon and Bhutanese cities like Thimpu, Bumthang, Paro, Trongsa, etc. BK Tour and Travels offers you the best food, commuting and lodging services in their packages of Standard, Deluxe and Super Deluxe kind. Jaigaon is the main gateway to Bhutan from India and is the route way for Bhutan to stay connected with all its places. And BK Tour and Travels is located right at the heart of Jaigaon and is well known in the area for providing best tour services. So come and enjoy, because we know the pleasure of an open road for you.
Why We Are The Best
Most Popular Destination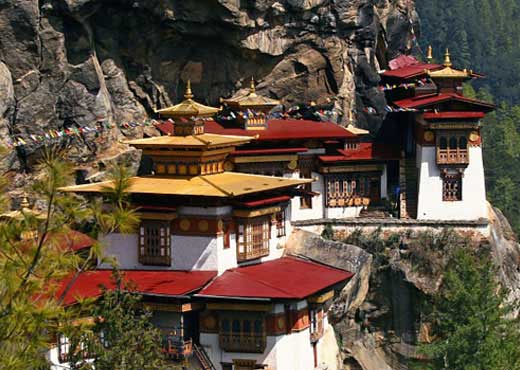 Bhutan
Archaeological evidence suggest that Bhutan was inhabited by nomadic herders as early...
SEE ALL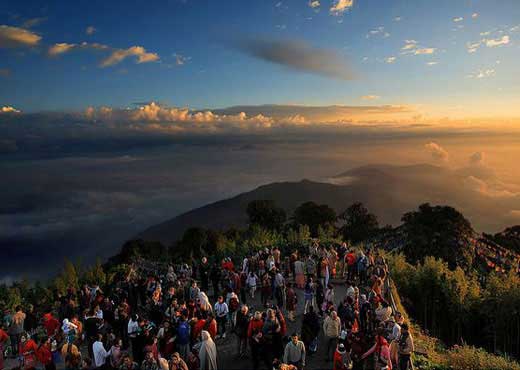 Darjeeling
e name Darjeeling is thought to be a derivation of 'Dorjeeling' meaning the place of the Dorjee...
SEE ALL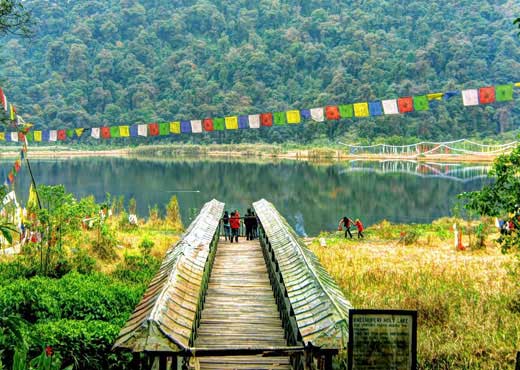 Sikkim
The state of Sikkim offers some of the best Tourist Places to visit in India.
SEE ALL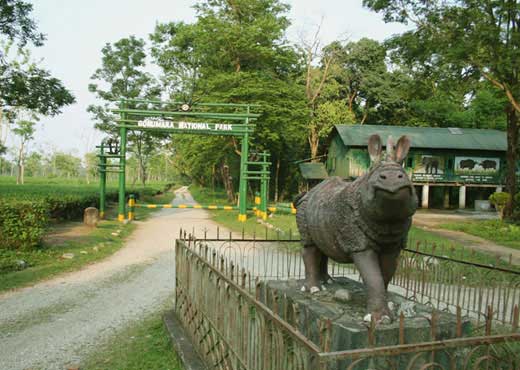 Dooars
Dooars the word is derived from the word duar or door...
SEE ALL
Popular Packages of Bhutan